About
Creating Future Us is a not-for-profit empowering investors with the expertise and tools to take action on technology practices that ensure an inclusive and sustainable digital economy
A Future in Which the Digital Economy
is Sustainable and Inclusive
At the Heart of CFU's Mission: Harnessing Shareholder Power to Create a Sustainable Digital Economy
Environmental, Social and Governance structures and practices have sharpened focus on the wider impact of each company on our shared resource and experience. Shareholders and the public are seeking greater accountability from corporates where their behavior affects stakeholders. ESG structures need reimagining to tackle the proliferating impacts of Digital Age ('DA')
Leaders that understand this and have the courage to meet the challenge head-on will leave future generations an indelible legacy of hope, progress, and human achievement. Simultaneously, organizations that embrace DA ESG will themselves reap enormous benefits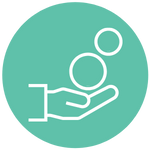 Returns:
Better investment outcomes: enduring and resilient returns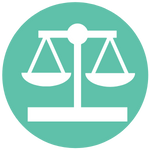 Sustainable Tech:
More ethical tech with fewer negative social and economic consequences
Boards:
More informed and accountable boards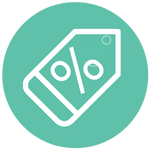 Value:
Value premium for companies getting it right
Soft Regulation:
Addressing the regulation gap without restricting innovation or productivity
CFU is not a think tank, but a changemaker. We engage capital markets to act as responsible capital providers. Our actions are informed by targeted insights, cutting-edge research, and bespoke tools that raise standards, increase resilience, and power performance
AIlluminate & Analyze: We highlight developments in industries, sectors, geopolitics and regulations that materially impact our digital future [Investigate]
AEngage & Challenge: We bring together leading thinkers and experts together with investors and boards to create coalitions of change. Developing constructively challenging partnerships with tech that encourage transparency and best practices, as a critical and challenging partner to encourage healthy dialogue [Work With Us]
ASupport & Sustain: We work with asset owners, asset and investment managers, as well as corporate boards, to provide the tools necessary for bringing about behavioral change leading to net positive outcomes
We assimilate cutting-edge research for insights, create actionable tools and build coalitions that shape and influence global organizations and the societies in which they operate. These coalesce around three key areas:
AStewardship of future-fit investment portfolios in a Digital Age
AGovernance and best practices of technologies within digitalizing firms
AThe future impact and ethics of technologies on stakeholders
Impacts of Digitalization
Digitalization is bringing wide-ranging changes to businesses and their stakeholders. We track, explore, and highlight this entire ecosystem of factors, within the umbrella context of ESG.
A seasoned international leader, Chair, Non-Executive Director & CEO, Di advises a diverse range of investors & boards on responsible practices, helping organizations transform to emerge fit and sustainable in a digital future. She applies decades of expertise gained working across technology, finance, energy and investment and is a pioneering authority on Digital Age ESG
A Growing Team of Passionate, Creative & Experienced Members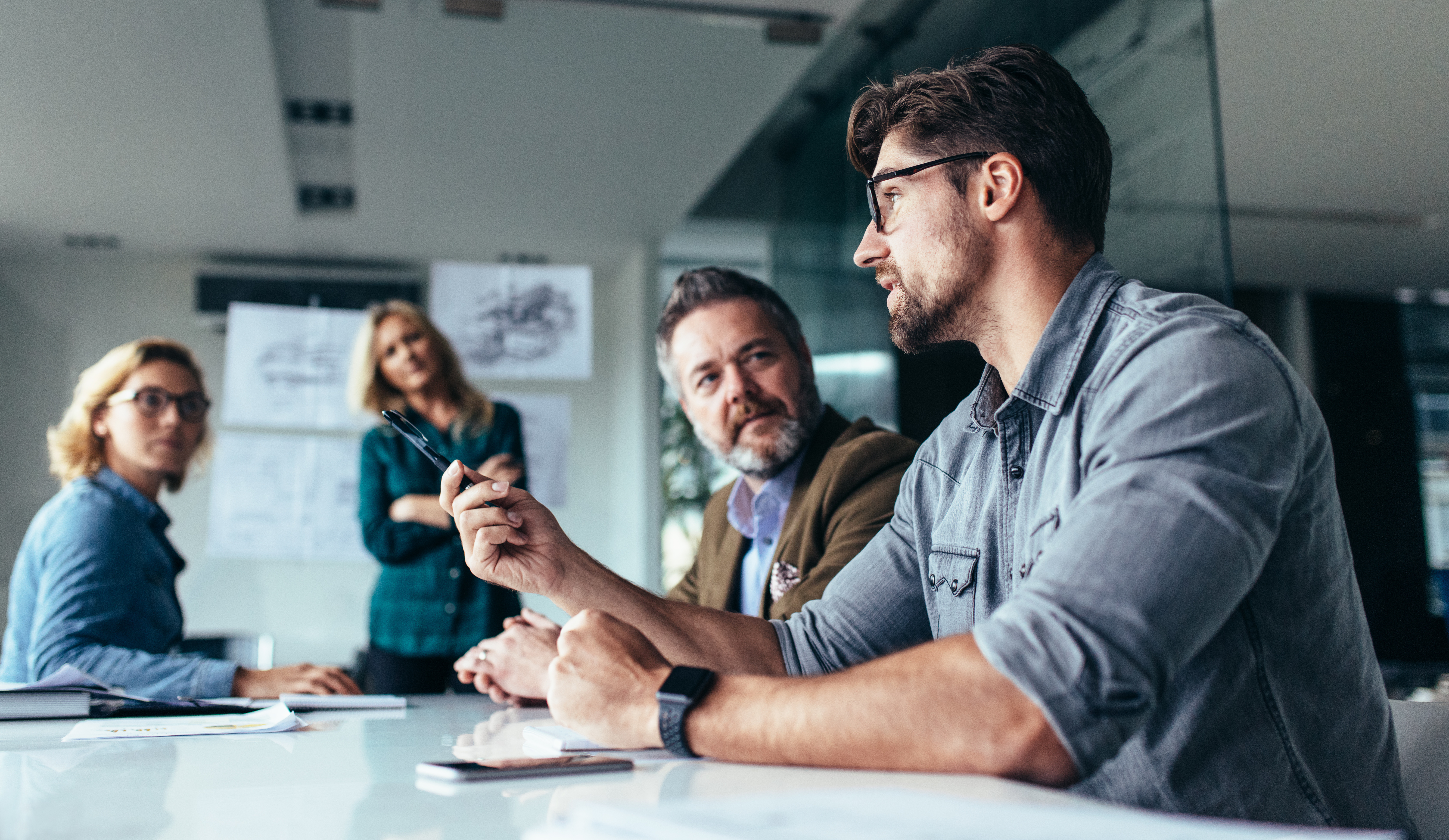 We are a dynamic team with a diverse set of experiences and skills, working collaboratively to shape the future of tech ethics with leading global asset owners, asset managers and private equity investment managers. We come from backgrounds in the asset management industry, private equity, AI ethics and more. Our skills range from ESG expertise and technology, to writing and research. Our team is highly entrepreneurial, nimble and works primarily remotely. 
We are continuously looking to grow the team and welcome like-minded professionals who want to join us on the journey to fulfill our mission and make a difference towards an ethical Digital Age, while serving CFU's brilliant constituents. If you're interested in exploring a future with us, please reach out via our page on Linkedin
Keep up to date with all the latest news, insights and ideas.